We have found that quite a few of our patients have some very cool cars.
Some are total restorations, some are hotrods, some resto-mods, and on and on.
Our very first car to show is Jack's 1950 Studebaker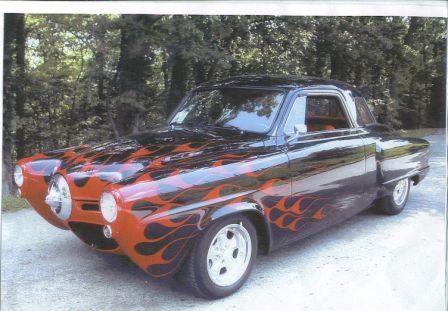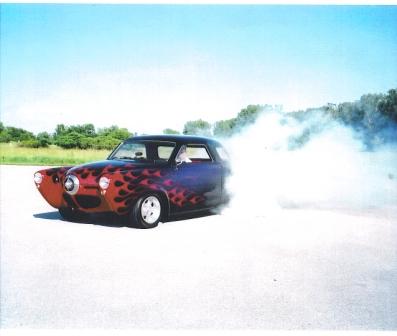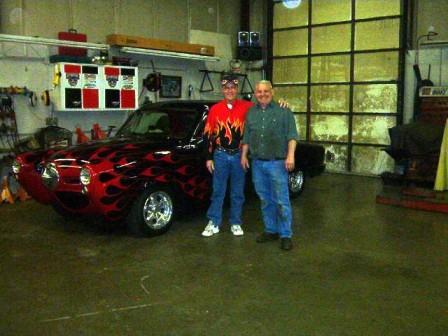 If you are one of our patients, and would like to see your ride here, just let us know!
Call us:
(918) 256-5543
(800) 840-2020
Email us:
contactus@fameyecare.com