We will occassionally place snapshots of our patients here.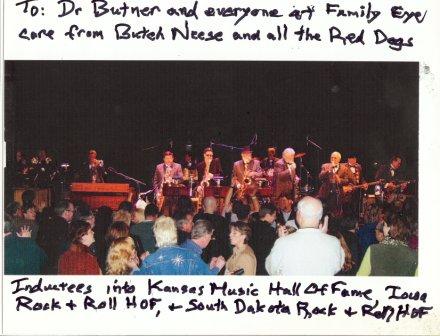 Our friend Butch Neese, and his rock and roll band
The Red Dogs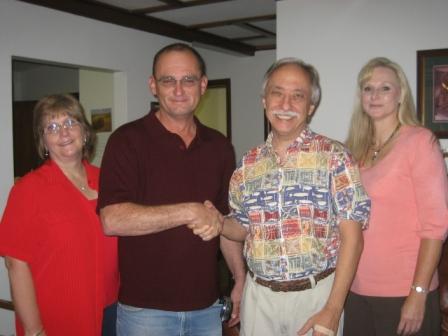 Welcome home Charlie! He has been serving in Iraq for the past year. We are very happy to have him home, but are very proud for his service to our country. Please support our troops.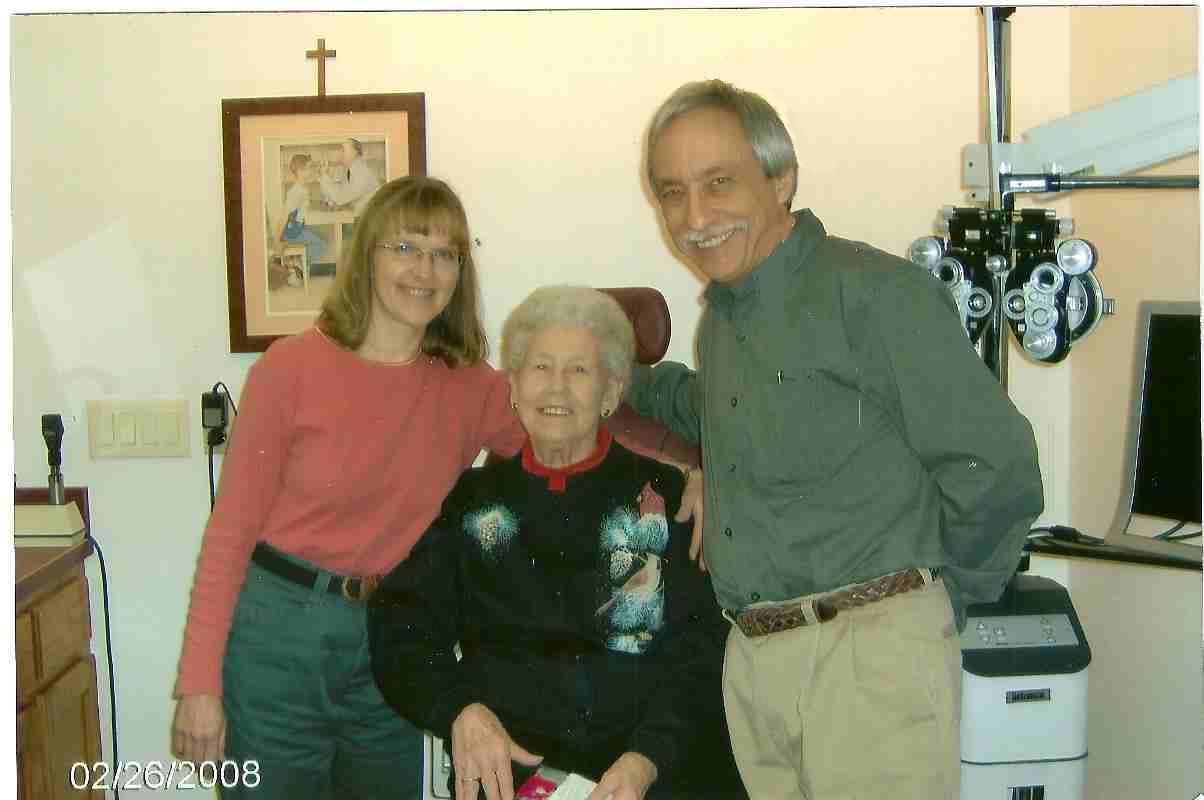 Here is our good friend and neighbor Marge!
Call us:
(918) 256-5543
(800) 840-2020
Email us:
contactus@fameyecare.com