We accept cash, check, money order, Master Card,
Visa credit or debit cards, Discover, and Care Credit
as payment for services and materials.
Payment for services are due the
same day as services are completed.
Before any materials can be ordered,
we require a minimum of 50% down payment.

In addition, we provide payment plans for those of you who want to pay out items such as glasses or contact lenses. This is arranged through a company called Care Credit. Care Credit has many options, some including no interest.
Your Care Credit card can be used at many other offices including dental and even veterinary offices!
We can apply for you right in our office and have an answer in about 5 minutes.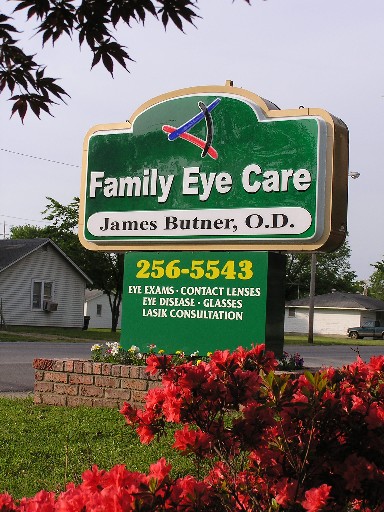 If you have no insurance and are unable
to pay for an exam or glasses, there are
organizations we particpate with that
can provide glasses at low or not cost to
you. One of these is Vision USA, begun
by the American Optometric Association.