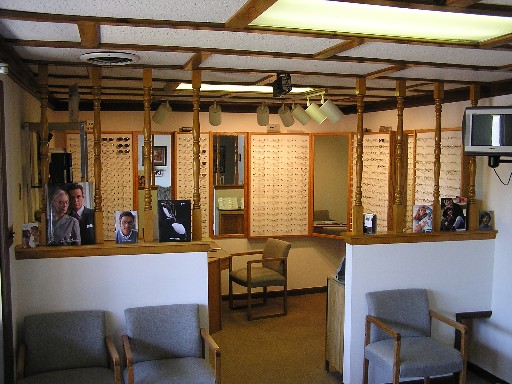 We are proud to offer many of the newer lens materials that are not only lighter and stronger, but safer. We offer CR-39 (plastic), Polycarbonate, various types of high index, and Transitions.
Click here for more information.
Our prices are very competitive in the industry. Many feel that they are getting a better "deal" by going to a mall or retail center. We have done many price comparisons, and in almost every case, our prices were considerably LESS expensive than our competition.